Watch At Home with Family Handyman on connected TV apps.
Click on a store link below to watch live or download the Family Handyman app for connected TV devices.
---
Shows that Stop Channel Surfing
Watch the best hands-on home inspiration on your favorite platforms.
---
Love inspiring content? So do we.
---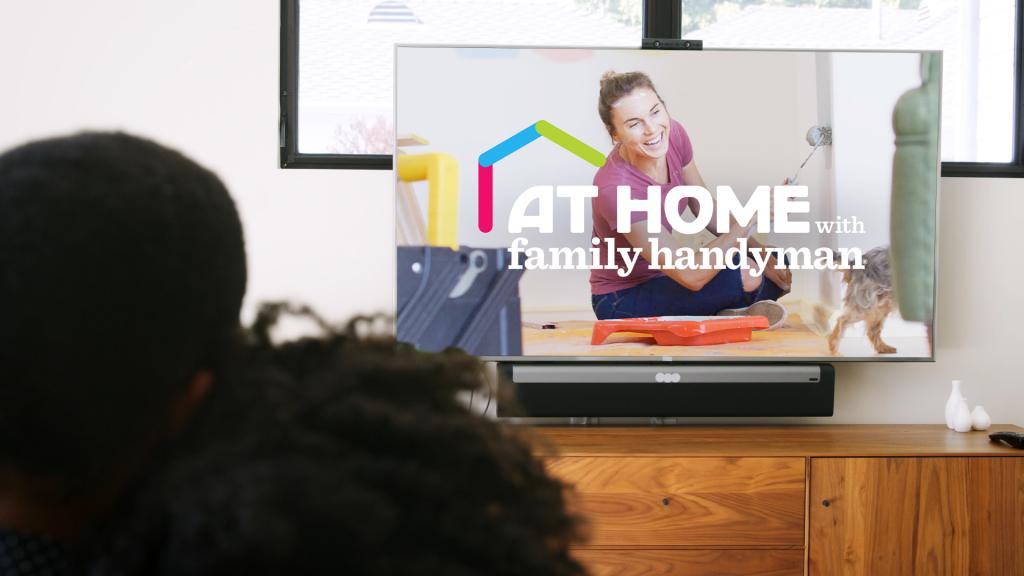 Free 24/7
Hands-on inspiration for making your house a home, available for free any time.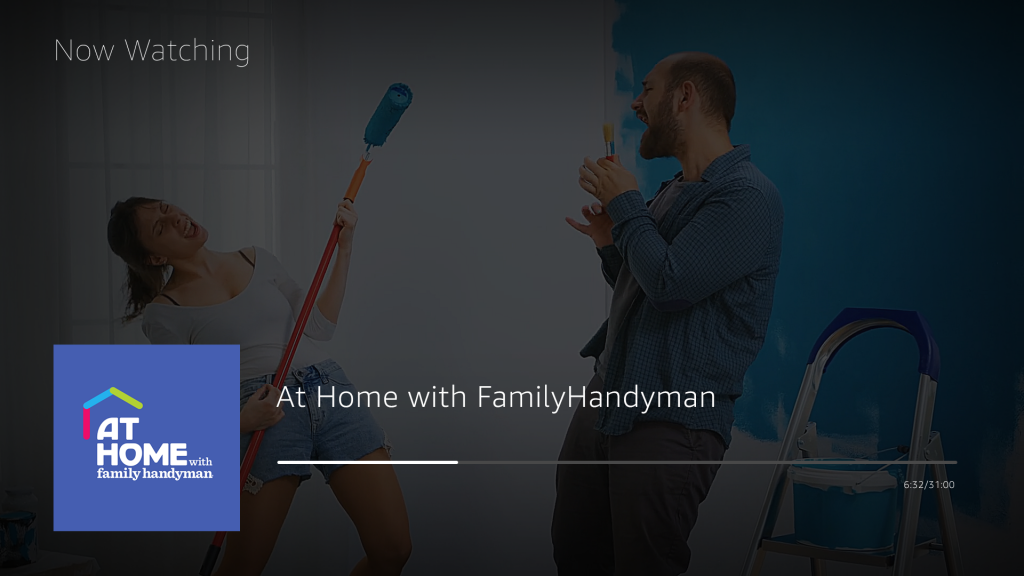 Stream Live
Whether you want to binge fan-favorite shows or new originals, all our most popular series are streaming now.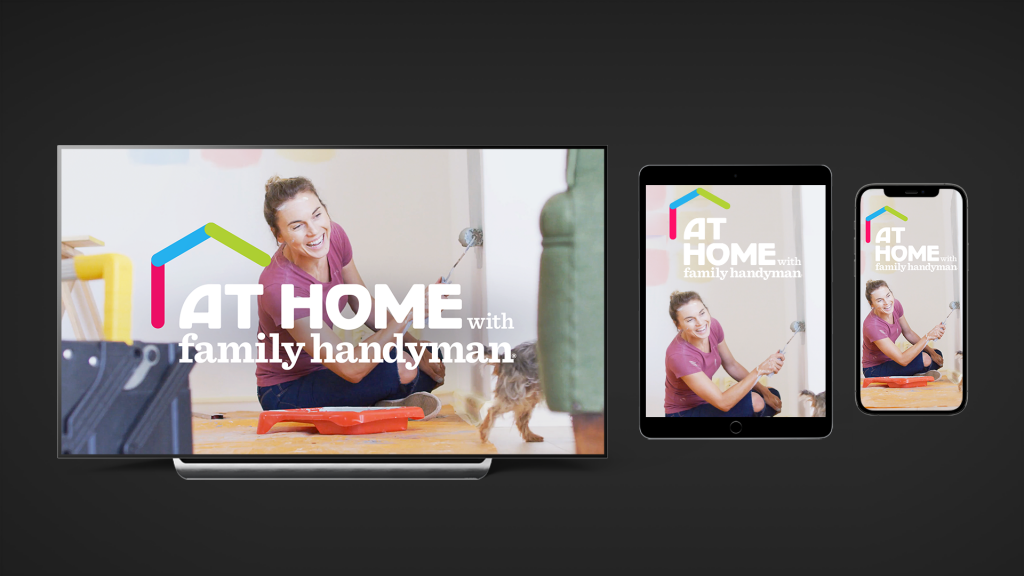 Watch Anywhere
Get expert advice, watch stunning transformations and learn helpful hints from everyday DIYers to discover your next home project—no matter where you are.
---
Download our Family of Apps
Can't get enough of At Home with Family Handyman? Checkout more great brands for 24/7 streaming.