Download Family Handyman on connected TV apps.
Click on a store link below to download the Family Handyman app for connected TV devices.
---
Love great DIY content? So do we.
---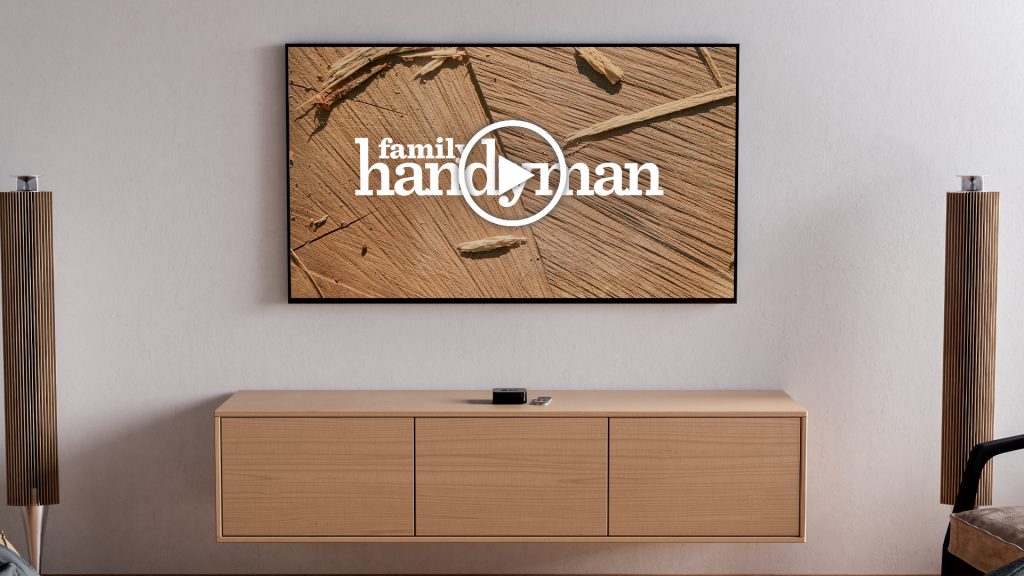 Free 24/7
Family Handyman is the DIYers best friend for digital content.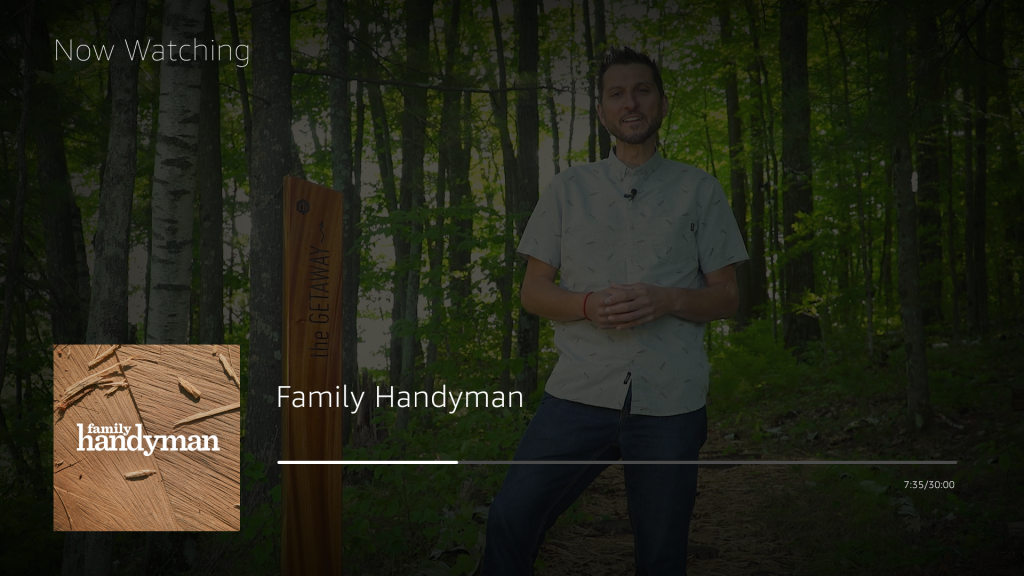 Stream Live
Handy hacks, hints & stuff we love for the do-it-yourself homeowners.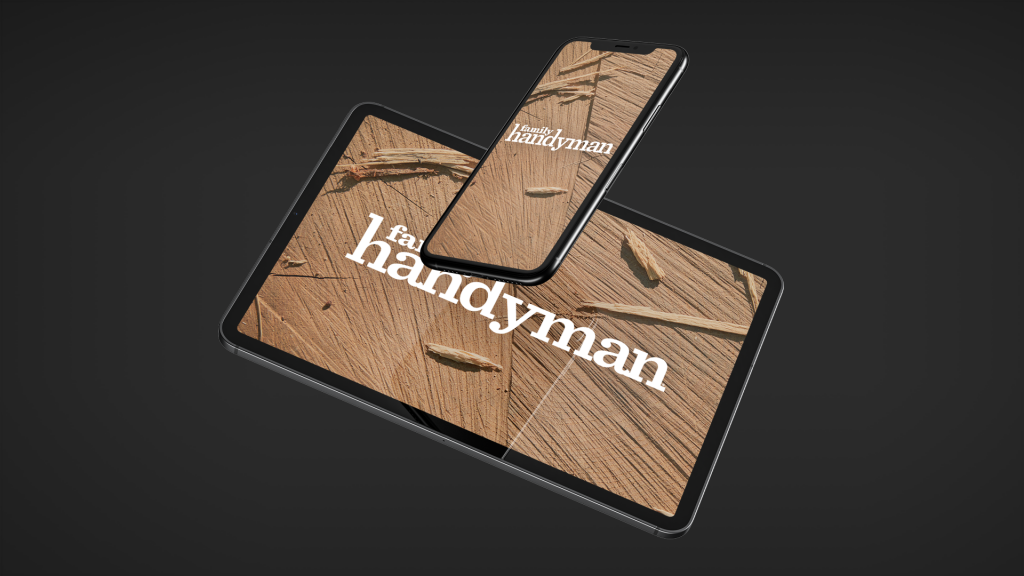 Watch Anywhere
Connect your device to watch on-the-go, at home or wherever you get inspired.
---
Download our Family of Apps
Can't get enough of Family Handyman? Checkout more great brands for 24/7 streaming.